Why should you choose ARG?
ARG has over 20+ years of experience.
* Service awards with Angie's List
* Member of NKBA
* Member of Remodeler Advantage
* Member and partner with Buildertrend
Contact
What do we do?
At ARG, our services include full home renovation, tenant improvement in commercial, ground-up construction from single family to subdivision to multifamily building. We offer a design built approach that can help you from the design phase to construction and finish.
Design
ARG can work with your designer or our designer can help you with a beautiful design to your satisfaction.
Multifamily
We also provide extensive experience in the development and construction of multifamily projects.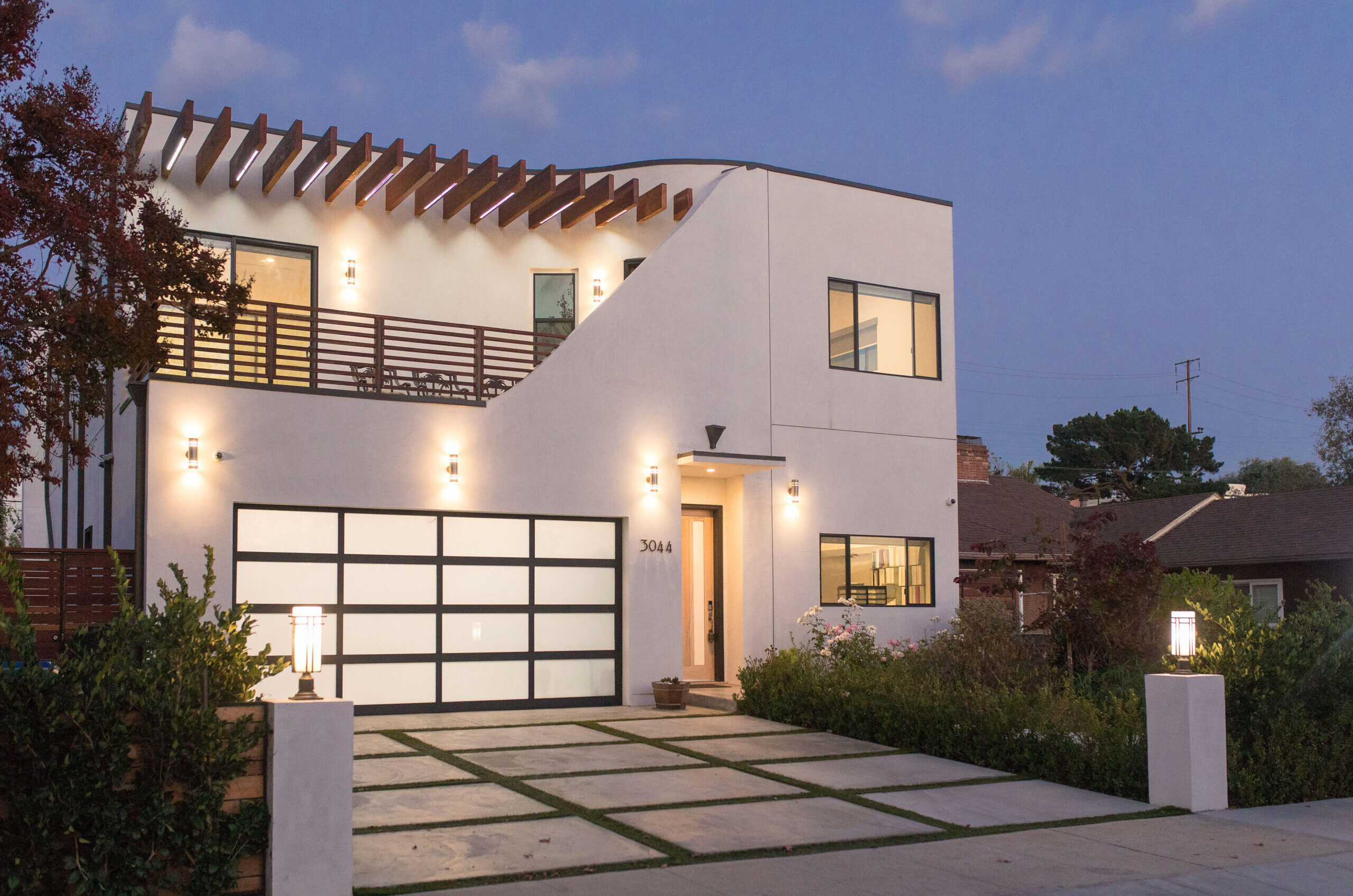 Custom Home Construction
The ARG team have built many single family homes with various designs.
Past Projects : Hargis Trio
We have done many projects in SLO subdivisions in West LA and Santa Monica. We specialize in modern and clean cut designs. Hargis Trio is one of such projects that demonstrates our ability to work efficiently in a tight space and deliver results for our clients in construction as well as achieving financial success.
Past Projects : Hargis
Custom Home : Military Avenue House
This project demonstrates ARG's ability to execute a construction plan and achieve the design challenge of maximizing space and a simple yet elegant design.
Past Projects : Military Ave House
OUR AWESOME CLIENTS
Client Testimonials
Don't take our word for it – here's what our clients say:
Frank and his crew were some of the contractors who bid my large remodel job. For various reasons, we didn't end up using them, but the process of working with them could not have been more professional and easy. I hope to use them in the future, they had come highly recommended.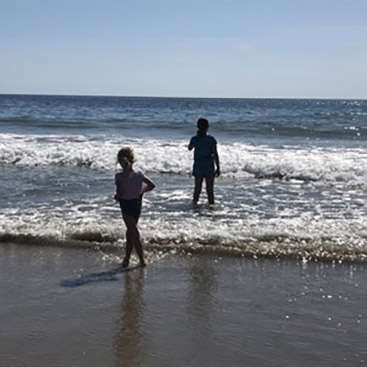 Ja D.
This company is very reliable. They know their business and got the job done beautifully. I would recommend everyone to use ARG.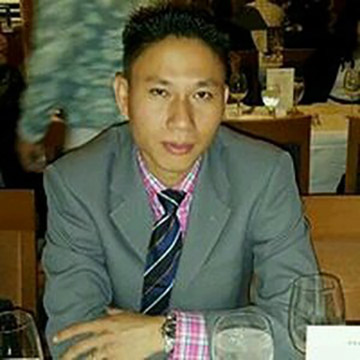 Kenny C.
View More Reviews
I think Frank and his team are amazing. I love the passion behind his work and the efforts he and his team placed on perfecting my vision for the remodel. It is with great reservation that I recommend Frank!! Omg, seriously highly highly recommended. I'm so happy with the results.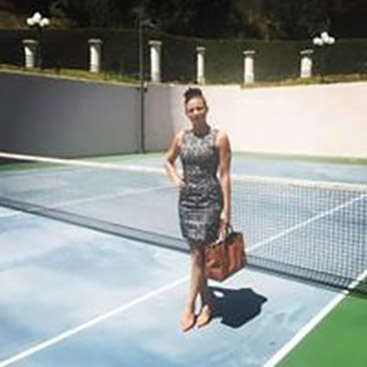 Kirby G.