Why is ARG reliable?
ARG has over 20+ years of experience.
* Service awards with Angie's List
* High rating with Yelp!
* Member of NKBA
* Member of Remodeler Advantage
* Member and partner with Buildertrend
Contact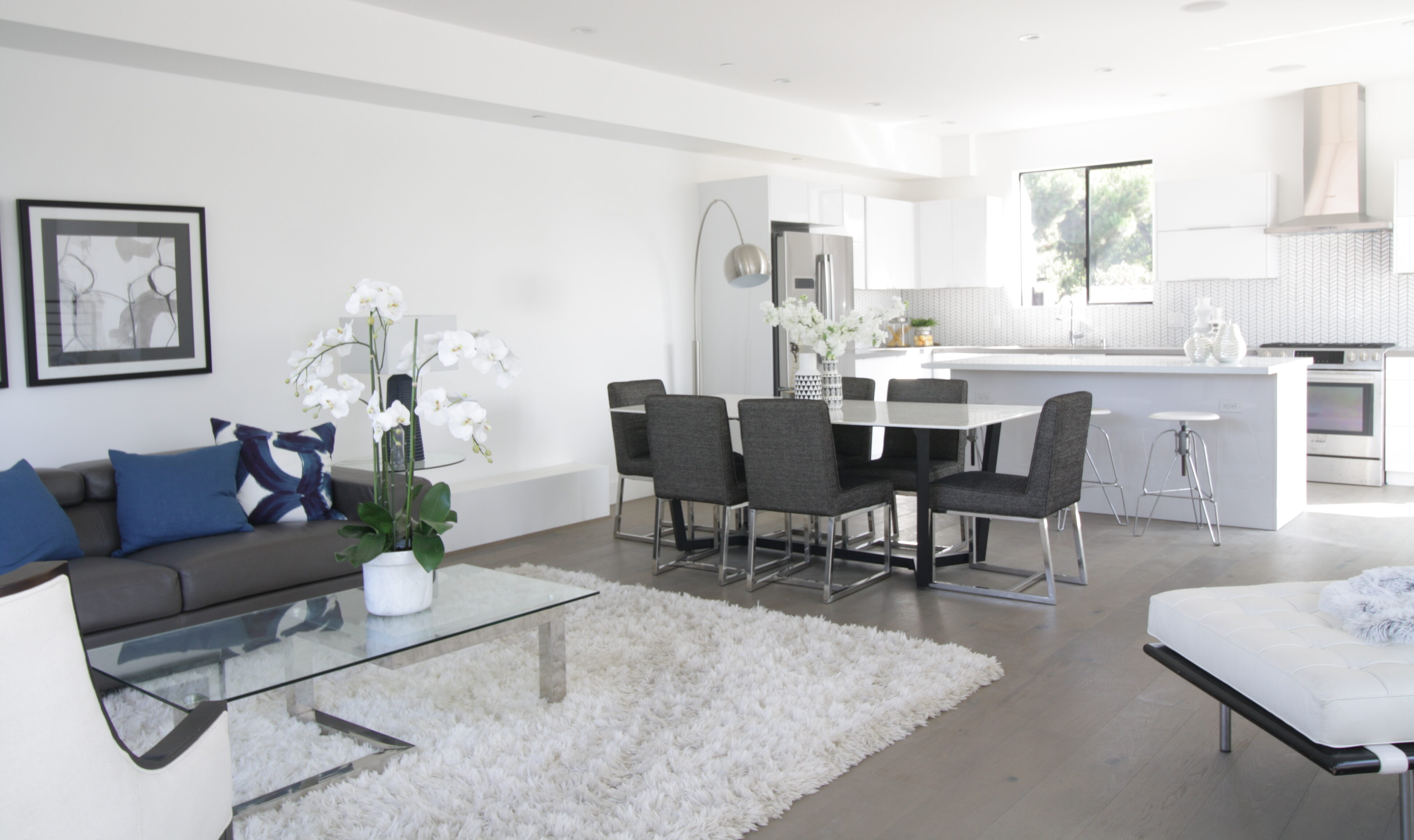 What do we do?
At ARG, we can do many things to help you build your home. This includes new home construction, a brand new design, interior design, and build from scratch to help build the home of your dreams!
Interior Design
You can count on us to give you a beautiful and clean interior design. We know everybody needs a beautiful home with immaculate designs. To learn more about how we do things, click below to go to the "Our Process" page under "About".
Build from Scratch
We have built many houses from scratch such as this house above. ARG are specialists at building from scratch. To see reviews about our houses click below.
Design
ARG can provide you a spectacular design that will look beautiful and try to maximize as much space as possible. We will base off our designs off what the client may want. Look at some of our designs come to life by clicking the pictures button below.
Past Projects : Hargis Trio
We completed Hargis Trio in December of 2018. This has been our biggest project yet. This is a lot that consists of three units with 4 stories each. In this house, we demonstrated intricate and beautiful design, as well as an extremely strong structure. There will be a video of Hargis in the video section. To learn more about Hargis, go to hargistrio.com/


Click the link below to learn more about the lot!
Past Projects : Hargis
Past Projects : Military Ave House
This is a beautiful, large, and modern house standing above all the houses on this street. This house was built for the owner of the company, Frank Cao. You can read more about him in the "Frank Cao" section in the "About" category. This house demonstrates how ARG looks at details. To learn more about the Military Avenue House, click the link below!
Past Projects : Military Ave House
You dream. We build.
Contact us
If you want the house in your imagination to come to life, fill out the contact form below and we will get back to you as soon as possible.